PHILOSOPHY
–
I am very proud of the projects I have delivered for my clients. Its this feeling that makes the many hours & days of hard work worthwhile. I strive for perfection and deliver innovative ideas and products, often within very short timescales. I do things differently here at Lasercut.London.
EXPERTISE
—
I am best known for my design work and high end laser cutting and engraving, but I specialise in delivering turnkey projects for companies and brands that encompass the entire digital fabrication spectrum. With in-house Laser, CNC, 3D printing and Direct to surface UV printing I can take your project from concept to reality all under one roof.
PROJECTS
—
Lasercut.London has worked with some amazing companies since starting out, and the list keeps growing. I put my heart and soul into every project, and I hope this shows through when you see my work. The highly personal nature of my service is appreciated by my customers as I care deeply about their end goal.
Arnold Worldwide Awards
ArtFund V&A Plaque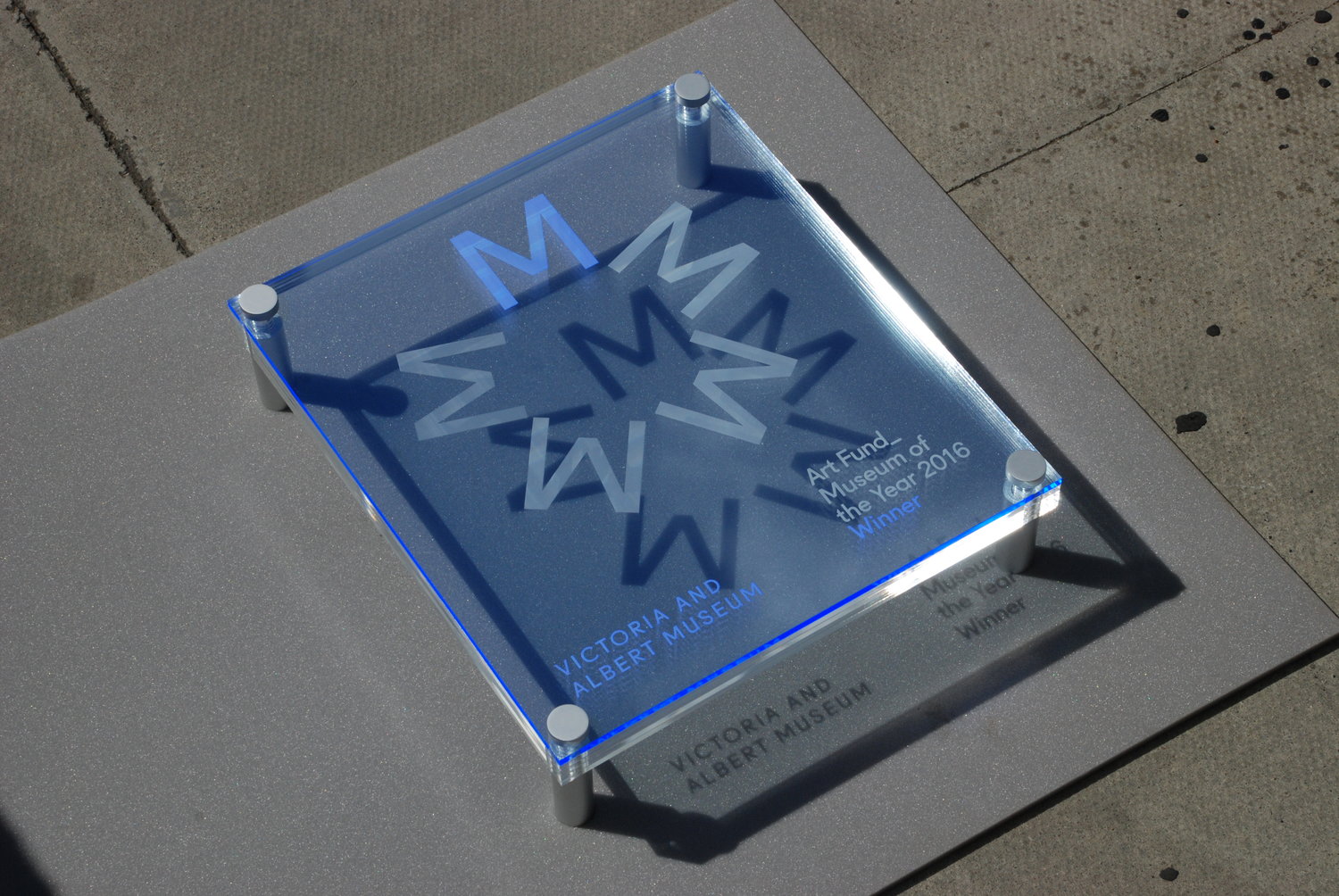 O2 10th Anniversary Award
Crossrail Museum Model
Gaia Earth Industrial Packaging
ArtFund St.Ives Plaque